Our expertise and sole focus on investing in Small-Town America is our passion and advantage. With an experienced team across operations, leasing, asset management, investment management, and construction, we work together to operate every property at its best and highest use.
Joe McClary
CEO & Partner
Jordan Breck
President & Partner
Hope Alexander
Senior Property Manager
AJ Anthon
SENIOR ACQUISITIONS ASSOCIATE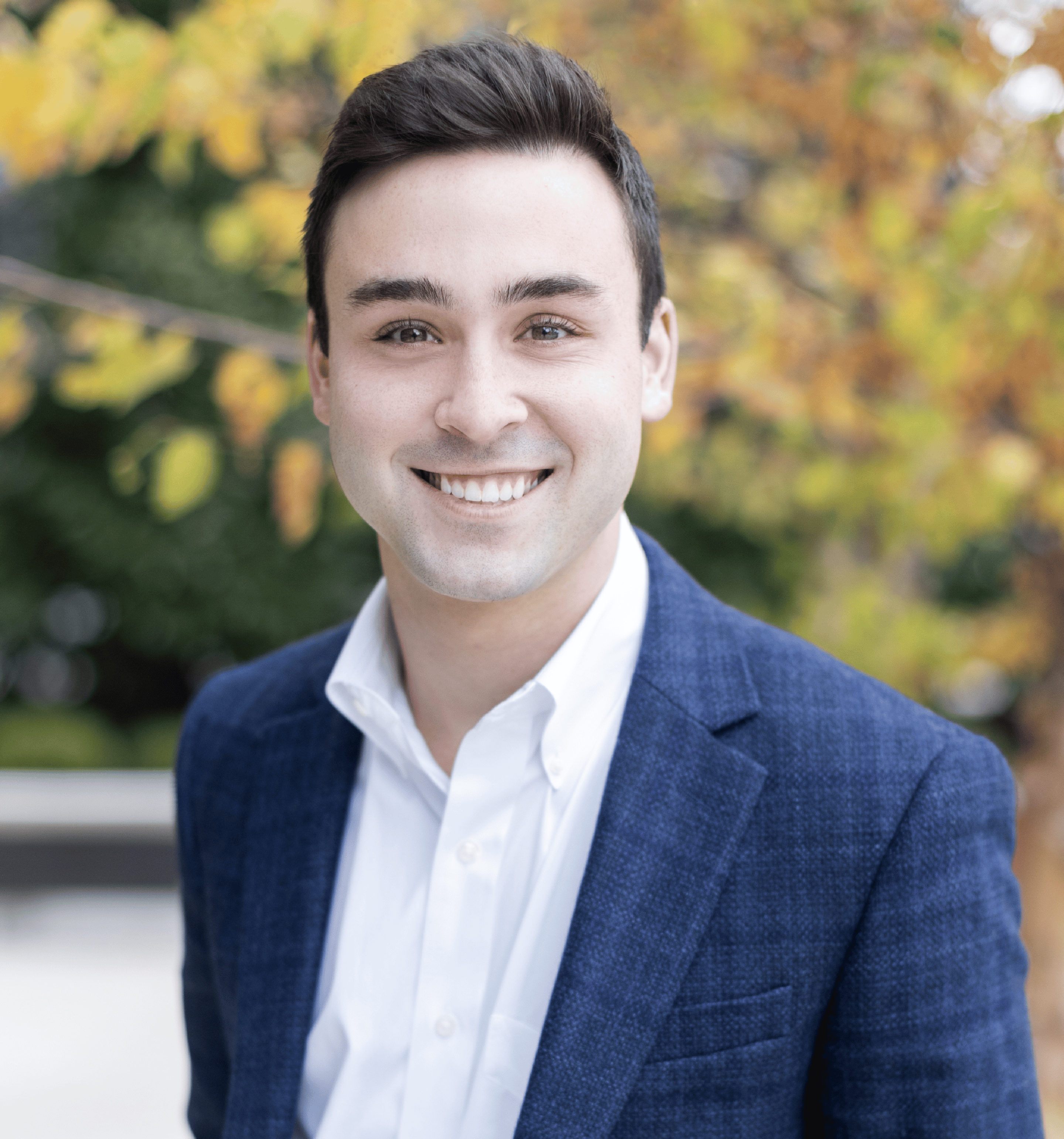 Jake Anthon
Leasing Associate
Wil Axmacher
Director of Finance
Jack Benage
Vice President, Finance
Stephanie Boer
Senior Property Manager
Miranda Brittin
Transaction Coordinator
Amy Dale
Accounting Assistant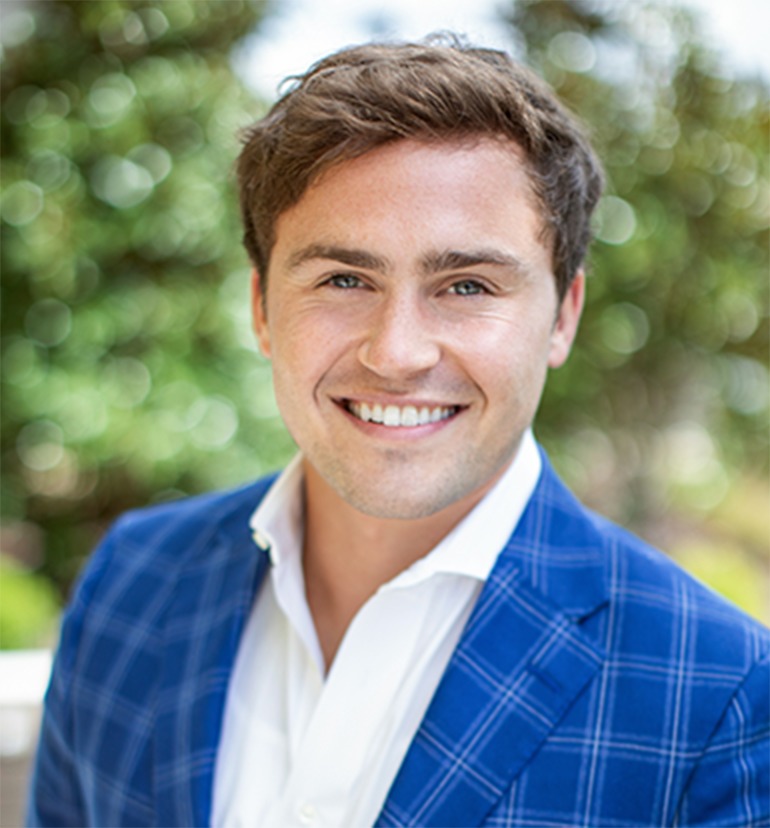 John Cusumano
Vice President, Real Estate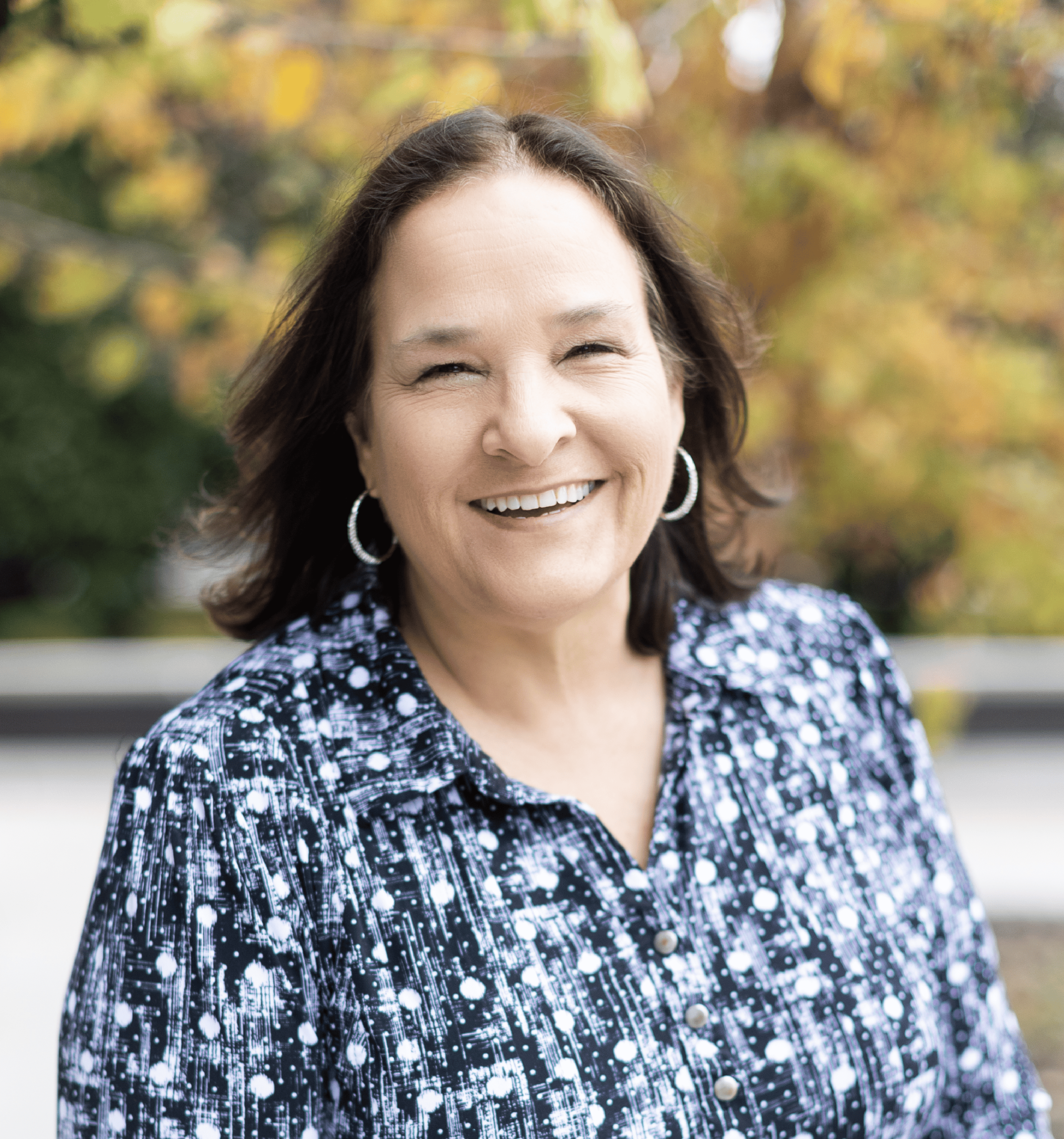 Maureen Deppe
Assistant Property Manager
Alex Freihoff
Senior Property Accountant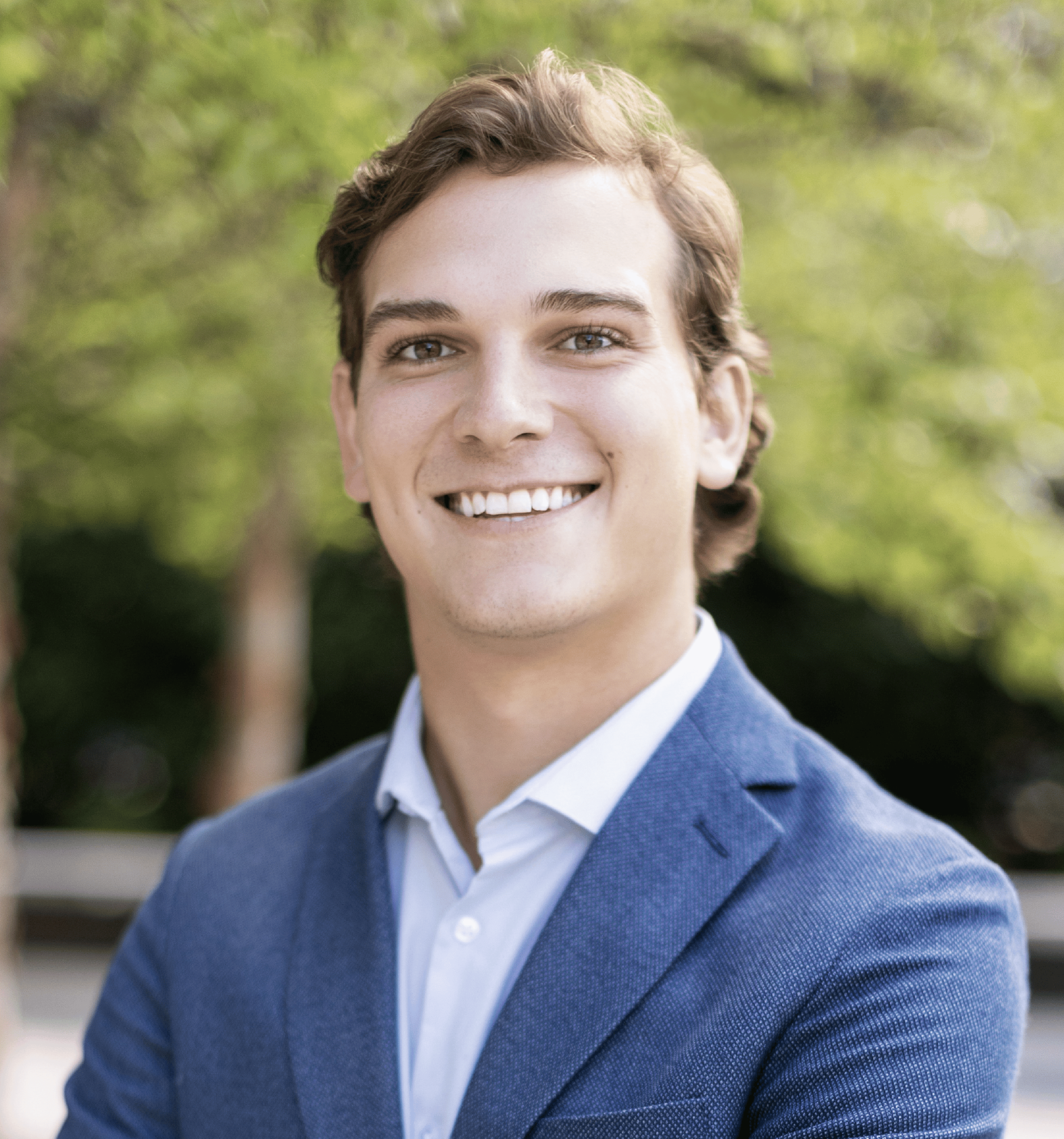 Austin Hannah
Leasing Associate
Matthew Hoffman
General Counsel
Zach Koonce
Financial Analyst
Kendall Krummenacher
Director of Investor Relations
Fred McClary
Project Manager
Sandi Metz
Senior Property Manager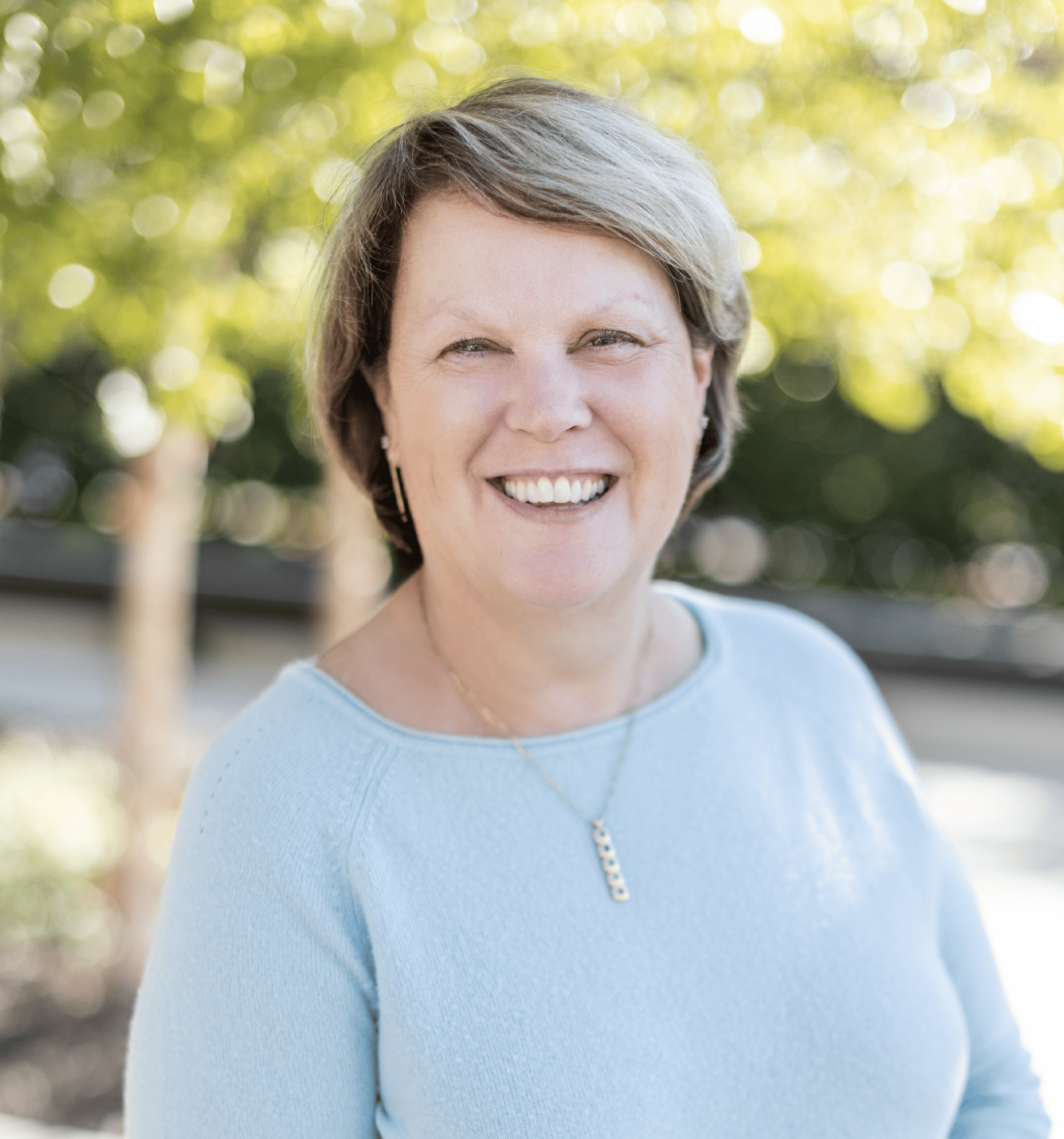 Jenny Mitchell
Vice President, Property Management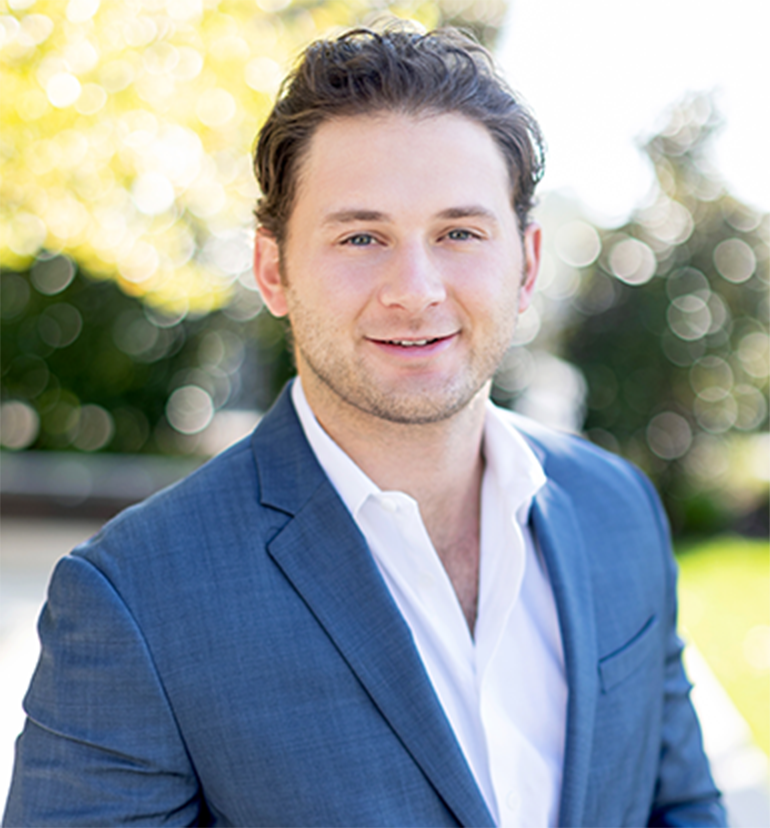 Anthony Novelly
Senior Leasing Associate
Colin Pirok
Senior Property Accountant
Grant Timm
Senior Analyst
Alison Winka
Senior Paralegal
Have a Question? Contact Us Here!